We are proven and respected leaders in commercial, residential and industrial real estate development.  Our expertise is in securing maximum value through creative real estate strategy, timely and efficient project execution and building communities where people want to live and work.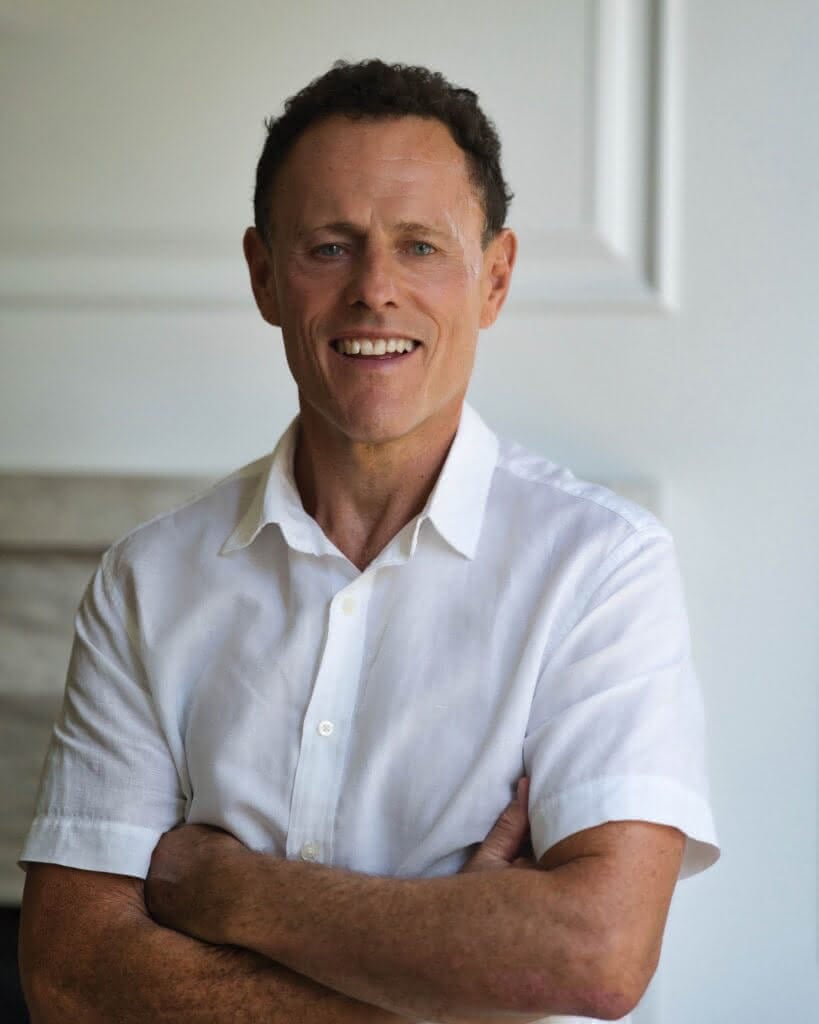 Chief Executive Officer, OGDC
David Gerofsky is a respected leader with 30 years of experience in the real estate industry, most recently as President and CEO of First Gulf Corporation. First Gulf is a proven market leader with more than $4-billion in developed office, mixed-use, retail and industrial properties including development for Globe and Mail, Coca Cola, Siemens, BMW, BMO, PWC and EQ Bank. Notably, David led the development of the 10 million square foot East Harbour community, a new transit-centred employment hub with 50,000 employees and 4,500 new homes in downtown Toronto.
David's expertise encompasses all aspects of commercial real estate, from development to operations. David began his career as a lawyer at Blakes and has held senior-executive positions at Oxford Properties and TD Bank.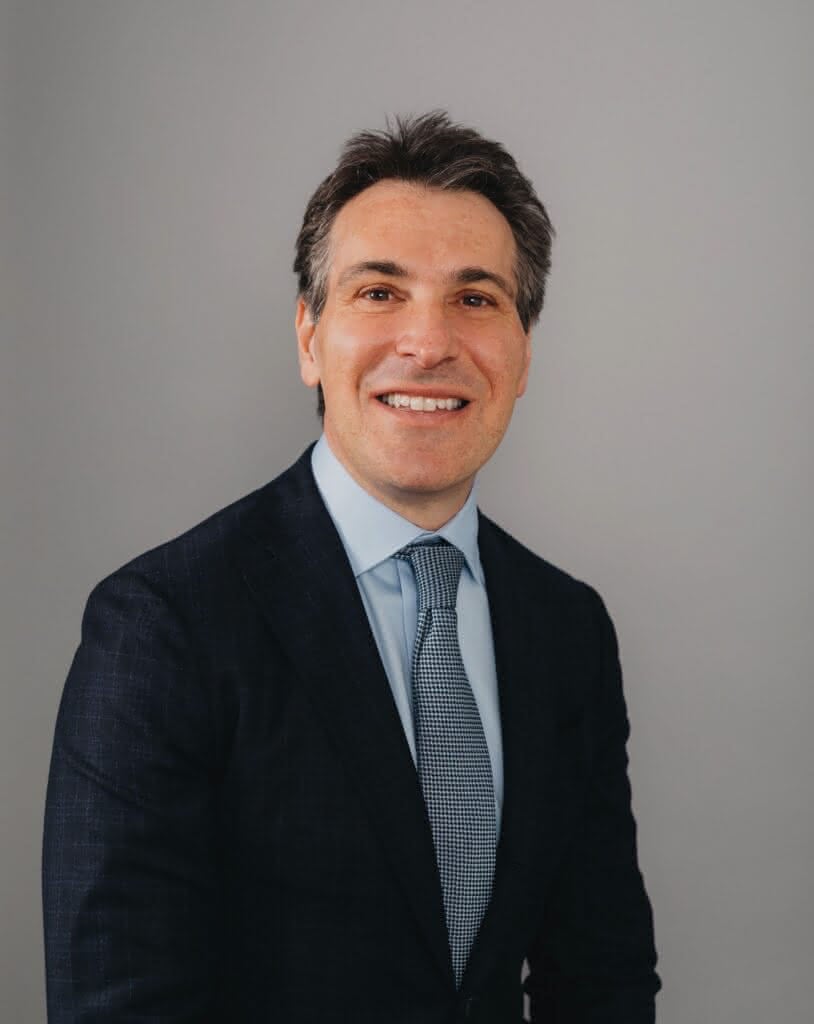 Chief Executive Officer, Osmington Inc.
Lawrence Zucker is Chief Executive Officer of Osmington, an investment company primarily focused on real estate. He has transacted on more than $2.5 billion in real estate and has built a portfolio of investments in real estate, hospitality, technology, green energy and entertainment. Among his accomplishments is the joint venture to relocate the Atlanta Thrashers to Winnipeg to become the Winnipeg Jets, and the acquisition and development of the commercial and retail rights for Toronto's Union Station. Prior to joining Osmington, Lawrence practised real estate and land development law in Toronto.
Lawrence is a member of the Institute of Corporate Directors and sits on a number of private and not for profit boards. He holds a Bachelor of Arts in Economics degree from McGill University and a Bachelor of Laws degree from the University of British Columbia.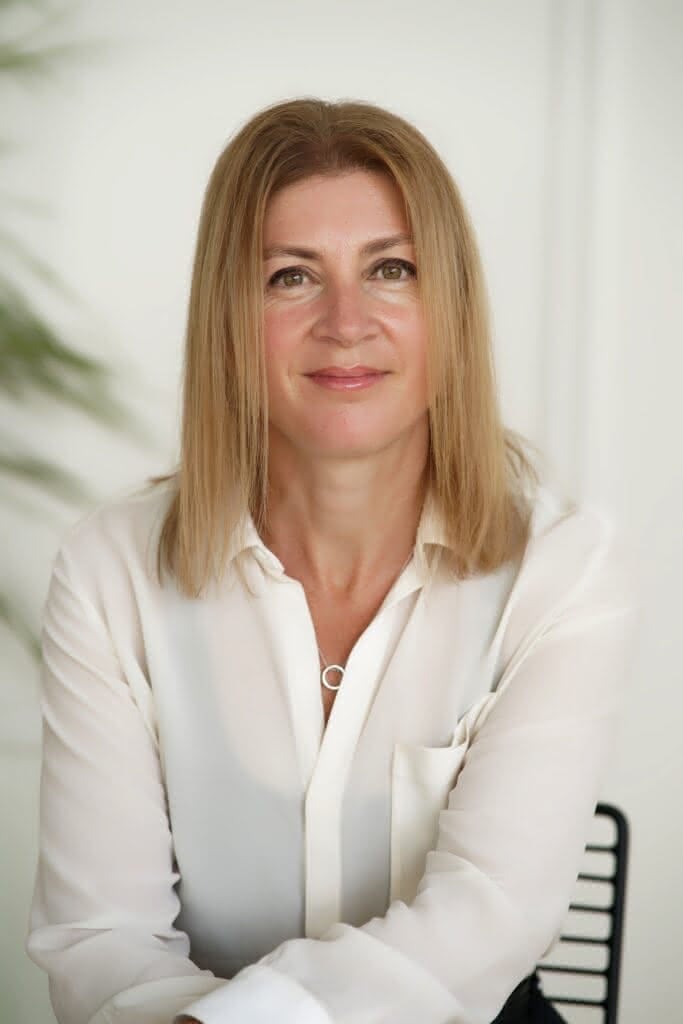 Executive Vice President, OGDC
Laurie Payne manages operations and project execution at OGDC and is responsible for land development strategy, site acquisition, project approvals and delivery to the market.
Building on 18 years in the industry working across Canada and in the UK, most recently as SVP Development for DiamondCorp., Laurie has secured approvals for over 30 million square feet of development across all asset classes including the 60-acre, 5 million square foot, Crosstown community in Toronto. Laurie regularly provides advice to governments, the development industry and non-profits on emerging planning policy and development matters. In 2016, Laurie was named to the Urban Land Institute's global "40 Under 40" and is a founding member of the ULI Women's Leadership Initiative.  Laurie is a member of the BlackNorth housing committee, and works to support healthy, vibrant, inclusive communities in all her endeavours.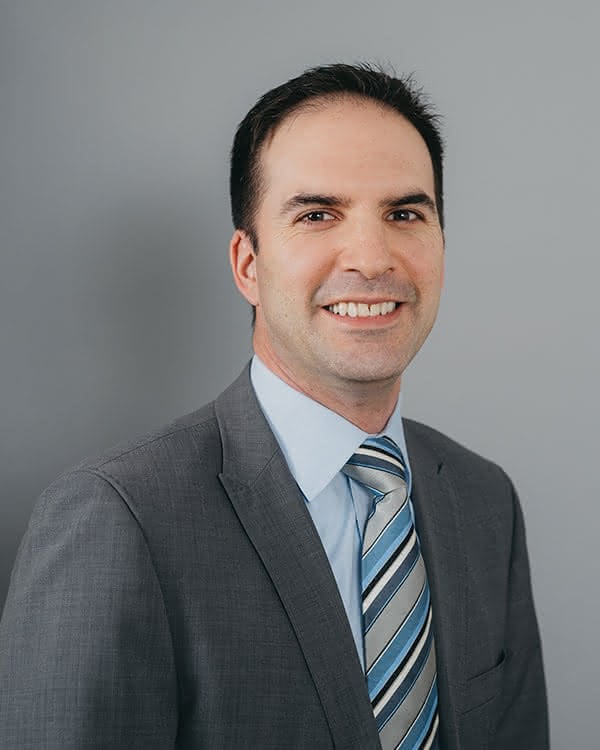 President, Osmington Inc.
Jason Levin is President at Osmington Inc. where he is responsible for a team of investment professionals that source and execute equity and debt investments in real estate, private equity and venture. In addition, Jason is a member of the board of a number investee companies on behalf of Osmington.
Prior to his current position, Jason worked as a Vice President at Empire Communities, one of the largest Toronto-based residential real estate developers where his responsibilities included acquisitions and sourcing all the capital requirements for this growing business. Jason's real estate career began at Canadian Mortgage Capital Corporation, a Toronto based, non-bank real estate lender.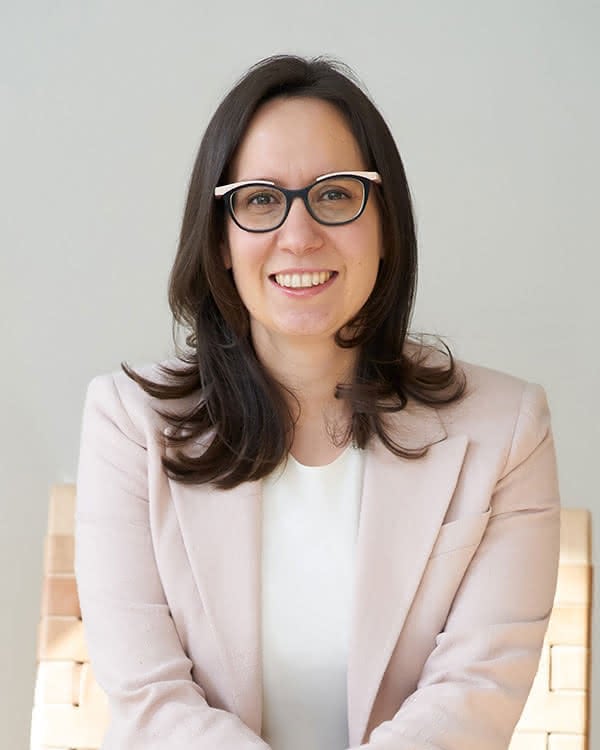 MANAGER, DEVELOPMENT & ACQUISITIONS
Rina supports the OGDC Executive team in acquiring, developing, financing and managing the OGDC portfolio. Rina has over 10 years of commercial real estate experience working with leading Canadian real estate organizations, where she worked on a variety of office, retail and mixed-use residential development projects in multiple Canadian markets. Rina holds a BA with Honours from McGill University and MBA from the Rotman School of Management at the University of Toronto.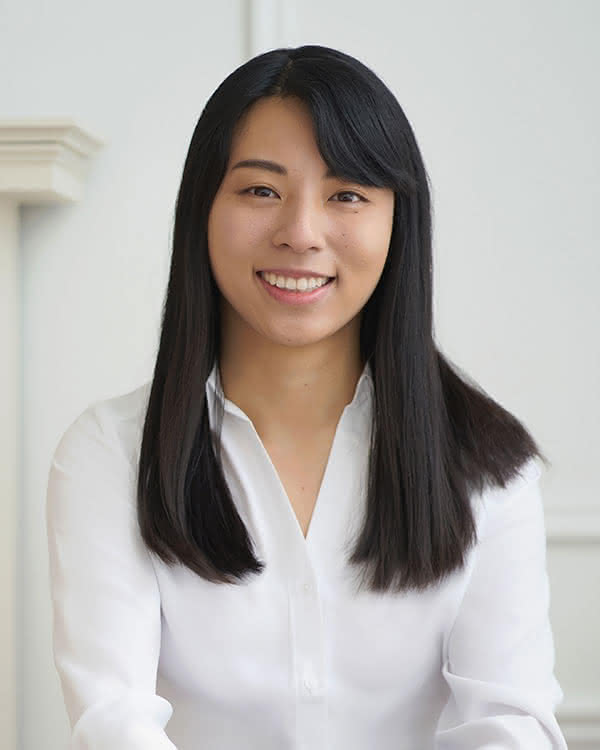 Tammy is responsible for overseeing the delivery of various residential and mixed-use development projects. Prior to joining OGDC, Tammy worked at Toronto Community Housing Corporation, where she advanced a number of large-scale revitalization projects across the City of Toronto. Tammy is a Registered Professional Planner (RPP) and holds a BES from the University of Waterloo, and a MScPl from the University of Toronto.
ANALYST, DEVELOPMENT & ACQUISITIONS
Jared supports the OGDC team in analyzing new real estate acquisitions and development opportunities. Prior to joining OGDC, Jared worked at several leading developers in Vancouver on a variety of industrial and mixed-use projects. Jared is a CFA Charterholder and holds a Bachelor of Commerce with Honours degree from the Sauder School of Business at the University of British Columbia.
VICE PRESIDENT, INVESTMENTS
Vlad Amurjuev is Vice President, Investments at Osmington Inc.  where he is a member of the investment team that sources and executes equity and debt investments in real estate, private equity and venture capital.  Prior to his current role, Vlad worked as CFO at Barnhart Asset Management, a boutique real estate private equity firm that managed a $150m private equity fund for Canadian pension funds. Vlad holds a Bachelor of Business Administration from The Schulich School of Business as well as CPA, CA and CFA designations.
Jordan Bizouati joined Osmington in 2014 and has over ten years of experience in real estate investments and development. He is responsible for managing Osmington's existing investments and also evaluates new investment opportunities in real estate, venture capital and private equity. Jordan holds a Bachelor of Business Administration with Honours degree from the Schulich School of Business.
Billy joined Osmington in 2018, where he takes an active role in advising and managing portfolio companies as well as analysing new real estate, private equity and venture capital investment opportunities. Prior to joining Osmington, Billy worked at PwC where he obtained his CPA. Billy holds a Bachelor of Commerce from the Smith School of Business at Queen's University.
Jonathan joined Osmington in 2019 and supports the company on real estate investment and development matters. Prior to joining Osmington, Jonathan articled at a downtown Toronto law firm where he focused on corporate, securities and real estate law. He was admitted to the Ontario Bar in 2020 and holds a Master of Science in Real Estate Development from Columbia University, a Bachelors of Laws from King's College London, and a Bachelor of Arts from the University of Guelph.